Imagine lying on a massage table, eyes closed, your body being soothed  and rubbed, your mind floating away, make you go 'mmm', who wouldn't be happy with a Massage like that?
A remedial massage session by Anna will make you feel just like that.
Hello my name is Anna. I invite you to come and Indulge yourself with a remedial massage session at my clean and safe studio, located in my home at Blundell Blvd Tweed Heads South.
It is the perfect destination for anyone seeking a quality massage. Make some time for yourself this week.
Please send me a Text 0479 171 398 to make an appointment or an email to coolbody2486@gmail.com.
 My clients leave feeling, happy and relaxed after a quality massage session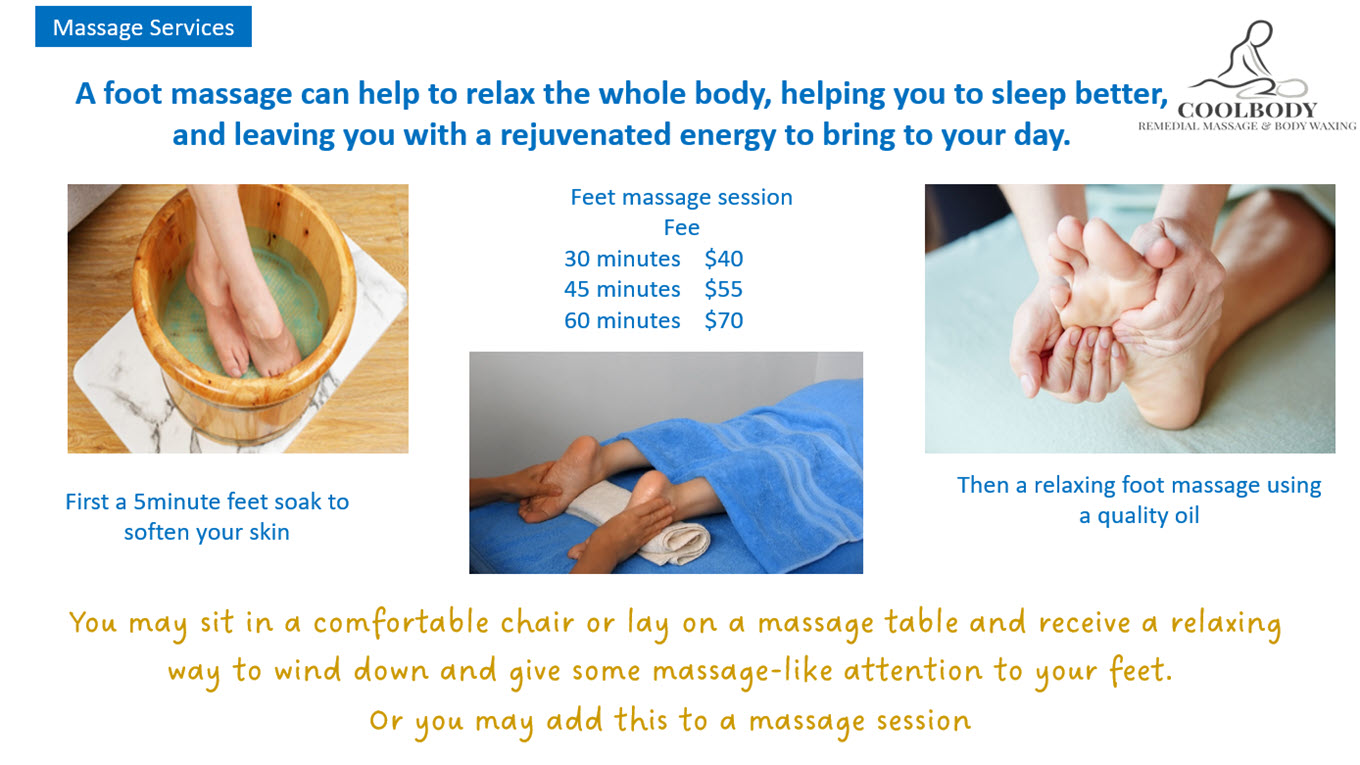 Check Out Tweed Heads Massage on Youtube!
Anti-Spam Policy        Copyright Notice        DMCA Notice        Privacy Policy        Terms of Use Page